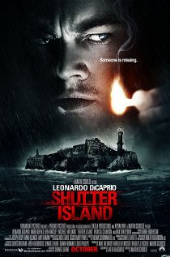 Save the Date–October 6, 2012
On the evening of Saturday, October 6, 2012, at the Main Library, the Framingham Public Library Foundation will hold its first fundraiser. Featured guest is noted local novelist and screen writer, Dennis Lehane, author of Mystic River, Gone Baby Gone, Shutter Island and more recently, Moonlight Mile.
Watch here for more details to be announced.