Now is the Time to Build a New McAuliffe Branch Library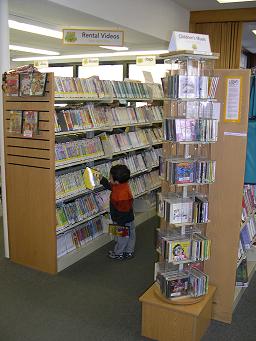 Here is why the Framingham Library Trustees applied for a 2010-2011 Construction Grant from the Massachusetts Board of Library Commissioners (MBLC) (which was provisionally granted in 2012):
Framingham outgrew the McAuliffe Branch Library over a decade ago.
In this grant round the MBLC is treating branches the same as main libraries.
Framingham has received about 50% of the cost of acquiring land and building a new Branch Library from the MBLC.
The MBLC may not offer construction grants again for some time, and next time the size of the grants could be much smaller.